Every year, over
10,000 students improve their grades
and pass exams after joining Dawati.
You can be one of them
. D
emystify complex topics, l
earn at your own pace & improve your grades in no time.
How do i start with Dawati?
Follow these simple steps and get on-boarded in no time. If you're not sure where to start, check out our FREE lessons.
Choose the perfect payment plan for you
We made sure that nothing holds you back from accessing high quality lessons. Select the best payment option that suits your wallet.
Improve your grades, learn from the best teachers in Kenya! You will learn the sciences, mathematics, languages, history and much more. Select your class below and get started for FREE.
Do the Math,
It's all in the numbers
We have partnered with some of the best teachers in Kenya!
We have partnered with teachers from top institutions like Alliance, Precious Blood, Pangani High and Kenya High in order to deliver top quality content that yield positive results.
Students using our online platform or android app to access our videos and E-books for study have reported improved understanding and results. In a sample study, we found that 35% of our students attained a pass grade in 2021 exams compared to the current national average of around 16%.
Access the content from our teachers with the top national schools and increase your chance of success today!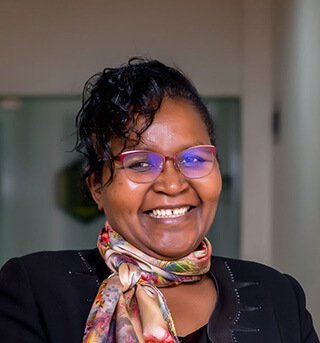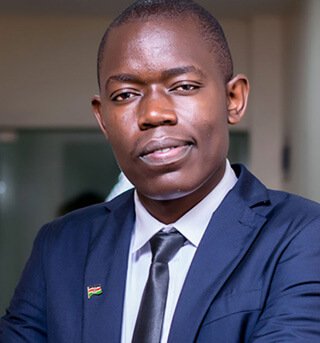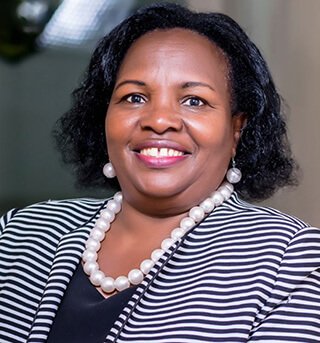 What people are saying about Dawati
Nice app, learning is practical, evidenced by video clips of science practicals. lt's a great relevant app useful for students so i give it 5 stars. Good work developer!
Honestly the best online education platform for high school. Easy to use with high definition videos and up to date e-books. Thanks Carrel Technologies
Its about time. I've waited the whole holiday for this app ever since the presentation in Arya. It's very efficient and i like it.keep up the good work carrel tech