It's Not about us, It's about you
DAWATI e-learning platform
It's all about helping you
be the best in class
Dawati is an online education platform designed and developed to offer secondary school students in Kenya with high quality educational content.
The content, presented in the form of Videos, Ebooks and Evaluations includes classwork videos, laboratory practicals, course-work ebooks, solved evaluations and exams for users to gauge themselves. Dawati is accessible via web and the android application downloadable from Android Playstore.
Our content is developed by top teachers from leading schools in the country with an aim to ensure all high school students have access to quality education from anywhere.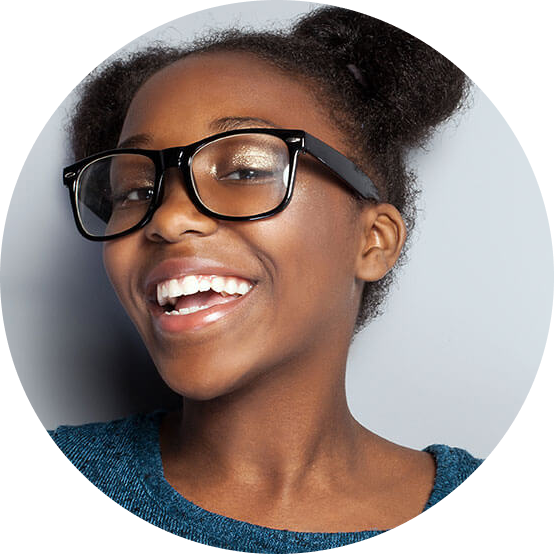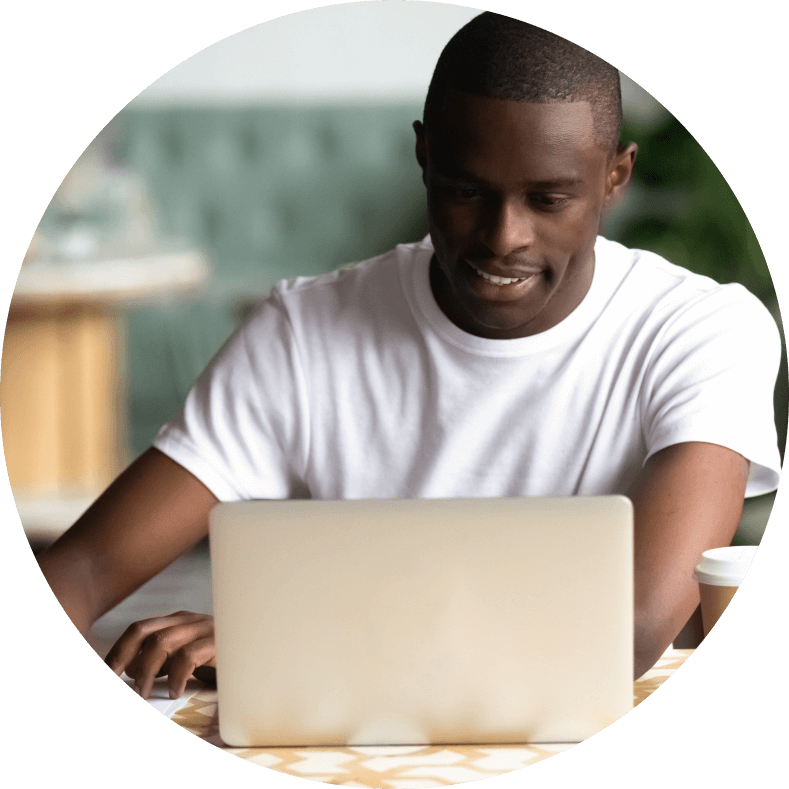 A better way to learn
A quicker way to improve your grades
We have developed a platform that makes your learning experience much more enjoyable, easier and most importantly improve your grades. What this means is we are constantly looking for ways to make your learning experience more enjoyable and get the best quality there is. 
Despite the rise in internet and mobile penetration in the country, access to quality, digital learning materials has always been a big problem in Kenya. Dawati seeks to bridge the gap by linking students in Kenyan high schools to content developed by teachers from top schools in an easily adaptable form.
Founded in 2015, Dawati, a product of Carrel Technologies, has remained steadfast in this mission and is always evolving and growing to ensure the product keeps up with the ever changing market demands.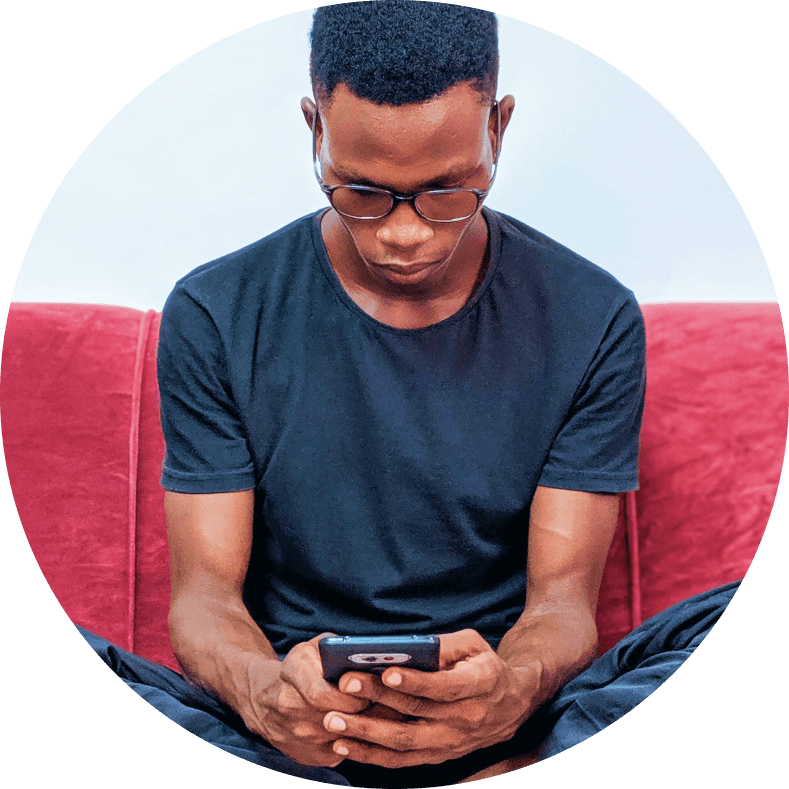 Farida Abbas
CEO British Chamber of Commerce, Kenya.
Farida Abbas is the CEO of the British Chamber of Commerce in Kenya. She is appointed to provide leadership and strategic vision to the Chamber by identifying, evaluating, and developing trade and investment economic opportunities in both Kenya and the United Kingdom. She also draws on work with FTSE 100 companies in Kenya, including Diageo, AstraZeneca, GlaxoSmithKline and G4S. Farida is an accredited Executive Coach by the Academy of Executive Coaching (AoEC) UK.
Gonzalo Diaz-Rio Varez
Senior Analys, Alphier Capital LLP
Gonzalo Diaz-Rio Varez is a Senior Analyst at Alphier Capital LLP specialising in emerging markets and special situations. Gonzalo has mainly focused on the natural resources, infrastructure, real assets and fintech. Gonzalo was previously at bfinance (London) where he worked on the Private Markets team focused on Infrastructure, Private Debt and Real Estate asset classes. He currently holds a teaching role in the Banking & Finance Group at King's College London mainly focusing on modules regarding Commercial & Investment Banking, Financial Derivatives and Risk Management. He has a Masters in Finance (Asset Pricing) from King's College London
Daniel Makdwallo
Diplomatic Ambassador
AMB. Daniel Makdwallo is an accomplished diplomat and senior management expert with more than 30 years experience in running successful businesses in Kenya in the financial services industry (insurance, manufacturing, construction and trading. An astitute believer in exemplary corporate governance of public and private institutions, His achievements led to his appointment by the president of Kenya to serve as Kenya's Ambassador to Egypt with accreditation to Morocco, Algeria, Tunisia, Jordan and Eritrea.
Esther Gacicio
Edtech Consultant
Esther Gacicio is an Edtech Consultant & Co-Founder of eLearning Solutions (eLS), a company leveraging on digital technology to design, deliver and deploy learning and training solutions, across the spectrum; to the youth, institutions and corporates. She is currently on a short-term consultancy with World Bank as a Consultant for Global EdTech Team (GEAK Unit) and Independent Consultant with Results for Development (R4D). She recently joined the Specialist Network of the EDTEch Hub a global non-profit research partnership on technology in education. Esther previously served as a Senior Assistant Director at the Kenya Institute of Curriculum Development (KICD).
Meena Jafarali
Financial Consultant
Meena has over 15 years of experience as a Finance Director and Consultant within several industries. She has extended her experience not only in the commercial sector but also in academia as a Finance Lecturer at several UK universities such as King's College, London as well as European and Indian universities. Her next academic pursuit will be a PhD. Her aim is to ensure that everyone has access to education through technology
Eddie Malitt
CHIEF EXECUTIVE OFFICER
Mohamed Sharif
CHIEF TECHNOLOGY OFFICER
Naheed Manjothi
Technical Advisor
Mwaura Gitonga
SOFTWARE DEVELOPER
Cyrus Muchiri
SYSTEM DEVELOPER
Stanley Mandela
ANDROID DEVELOPER
Do the Math,
It's all in the numbers