It's Not about us, It's about you
DAWATI e-learning platform
It's all about helping you
be the best in class
Dawati is an online education platform designed and developed to offer secondary school students in Kenya with high quality educational content.
The content, presented in the form of Videos, Ebooks and Evaluations includes classwork videos, laboratory practicals, course-work ebooks, solved evaluations and exams for users to gauge themselves. Dawati is accessible via web and the android application downloadable from Android Playstore.
Our content is developed by top teachers from leading schools in the country with an aim to ensure all high school students have access to quality education from anywhere.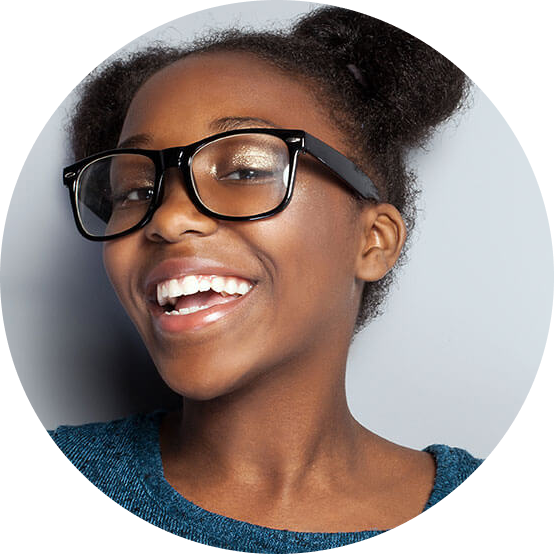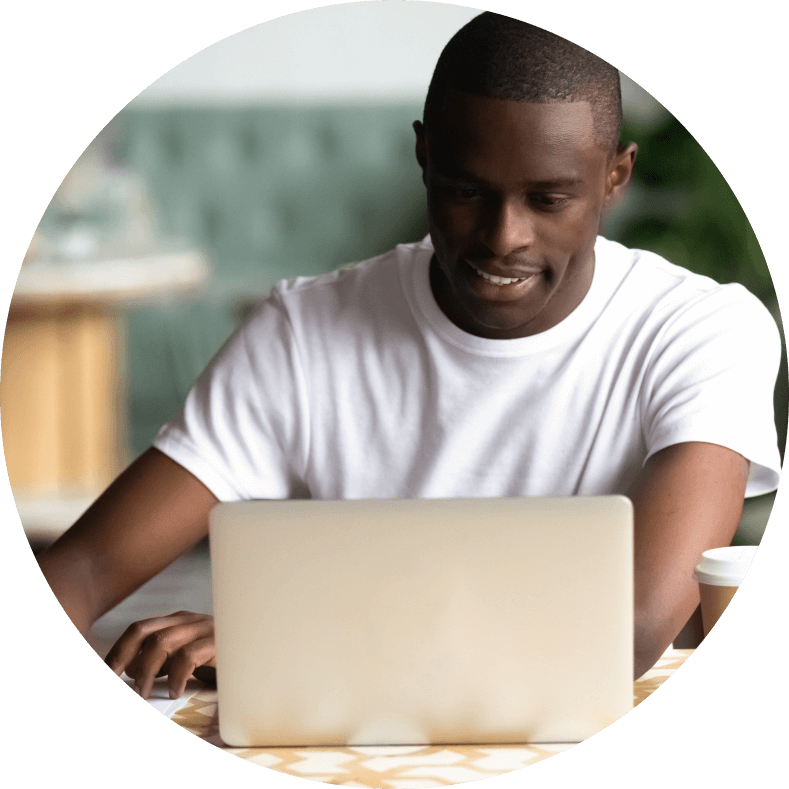 A better way to learn
A quicker way to improve your grades
We have developed a platform that makes your learning experience much more enjoyable, easier and most importantly improve your grades. What this means is we are constantly looking for ways to make your learning experience more enjoyable and get the best quality there is. 
Despite the rise in internet and mobile penetration in the country, access to quality, digital learning materials has always been a big problem in Kenya. Dawati seeks to bridge the gap by linking students in Kenyan high schools to content developed by teachers from top schools in an easily adaptable form.
Founded in 2015, Dawati, a product of Carrel Technologies, has remained steadfast in this mission and is always evolving and growing to ensure the product keeps up with the ever changing market demands.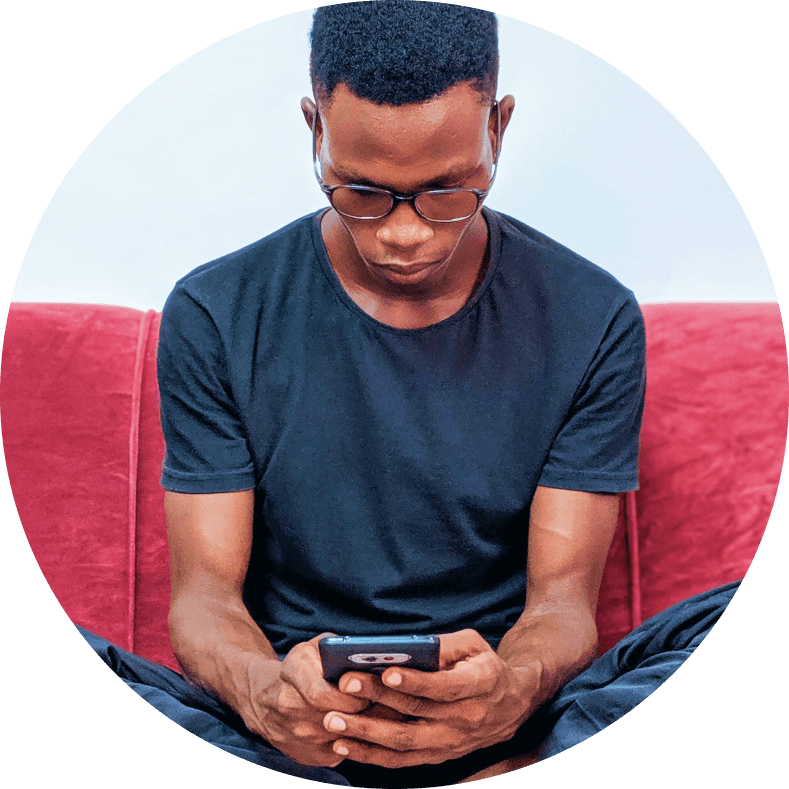 Eddie Malitt
CHIEF EXECUTIVE OFFICER
Mohamed Sharif
CHIEF TECHNOLOGY OFFICER
Naheed Manjothi
Chief Operating officer
Mwaura Gitonga
SOFTWARE DEVELOPER
Cyrus Muchiri
SYSTEM DEVELOPER
Stanley Mandela
ANDROID DEVELOPER
Do the Math,
It's in the numbers